With OnBoarding which includes Client Engagement, full Compliance, GDPR & MiFiD requirements covered, PRIPPS Calculations, Multi-Currency, Product Charges Breakdowns, user friendly Client Portal and many more benefits & features, TROVE allows you add value to your Clients, reduce your time spent on paperwork and increase profit.
All Client Information in One Place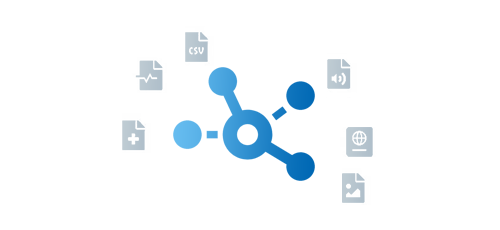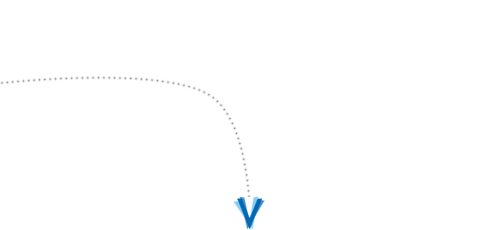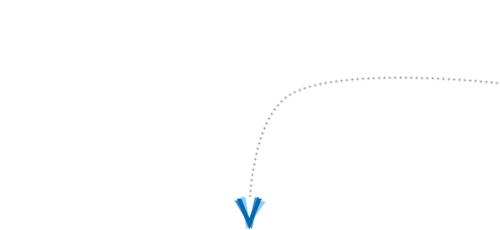 Fast Client Engagement to assist Onboarding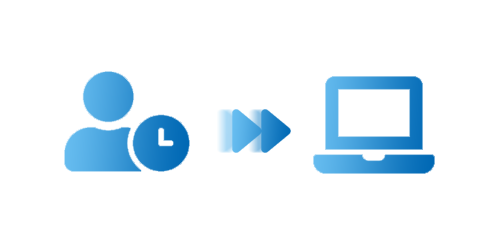 All Product Charges Calculated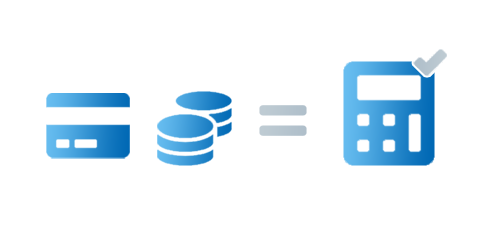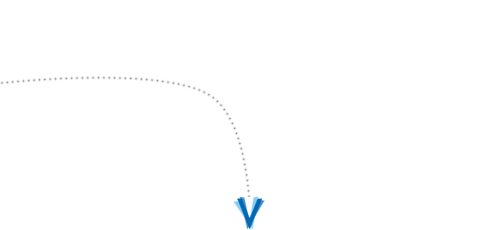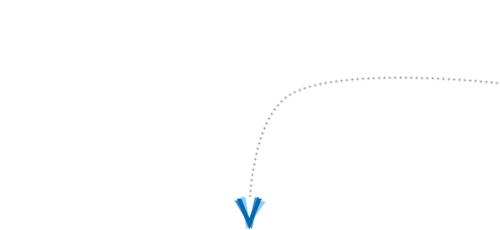 Unique Multi-Currency Capability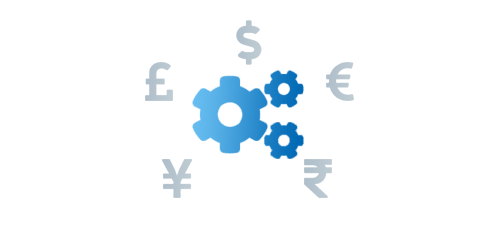 GDPR & MiFiD Client Systems


Easy Review of Product Database
Secure Client Messaging & Document Exchange with Digital Signatures


View Meetings / Documents / Events


Remove paper, Remove emails, Remove problems
Global access to your secure, mobile responsive Portal
Imagine…
…increasing productivity and work capacity.
…multi-currency finance and charges capability.
…working with introducers and clients as one.
…your compliance dealt with at the touch of a button.
…GDPR & MiFiD client systems and reports.
…remove paper, remove emails, remove problems.
Trove
/trauv/
Noun
A store of valuable or delightful things;
A large supply of something such as information
We hope you will enjoy using Trove as much as we've enjoyed developing this unique, complete Client Portal System. Please visit our Get Started page to contact us or for more details download our Brochure below.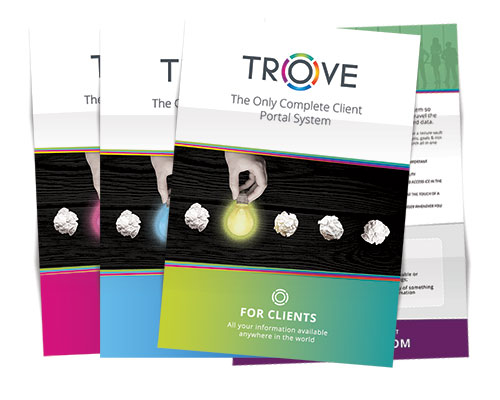 Like Brochures?
You can download ours here.