We've created Trove with clients input, to build what you want. It will allow you to personalise a secure vault system for all your important documents, easy options to set and amend your financial targets, goals & risk profile plus the all-important feature to be able to check your investment values and net worth all in one easy place. Included are a host of unique, effective features including:
All Your Information in One Place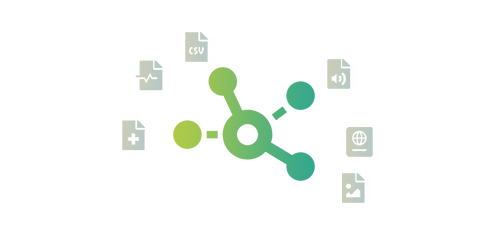 Access Your Portal with 2 Factor Authentication Security anywhere in the world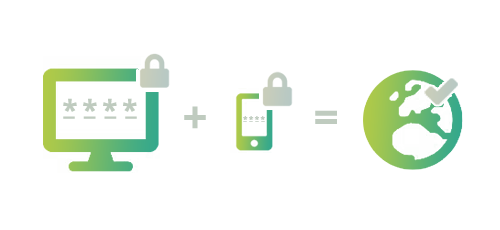 Mobile / iPad Responsive System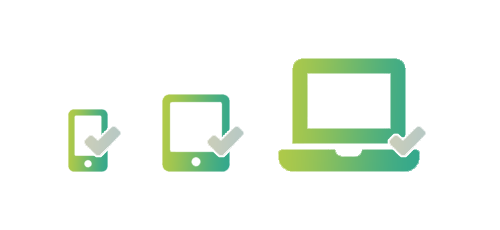 Set Your Own Financial Targets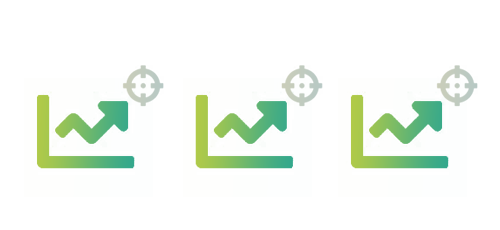 Monitor Your Accounts and Financial Goals


Allow 3rd Party Permission to Access ICE in the event of death
Personal 'Vault' Storage for Important Documents


Unique Multi-Currency Capability
Scan & Upload using 'drag and drop'


Request Reviews or Updates at the touch of a Button
Communicate with your Adviser whenever you wish
Imagine…
…your important travel documents stored safely.
…unique multi-currency capability.
…review of your financial position at any time.
…access on all your devices and control access to your adviser when you need it.
…GDPR & secure & secret.
…remove paper, remove emails, remove problems.
Trove
/trauv/
Noun
A store of valuable or delightful things;
A large supply of something such as information
We hope you will enjoy using Trove as much as we've enjoyed developing this unique, complete Client Portal System. Please visit our Get Started page to contact us or for more details download our Brochure below.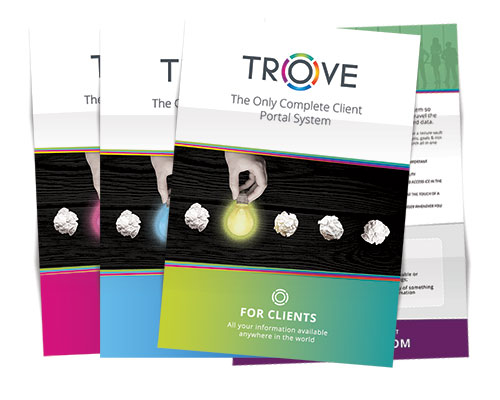 Like Brochures?
You can download ours here.